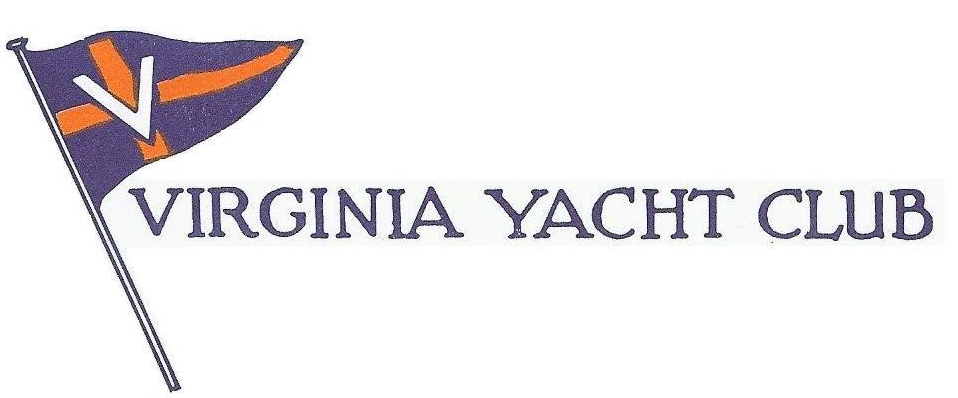 Dear Virginia Yacht Club members and prospective members,
We have a very exciting year of events and cruises planned for 2018-2019! This year's Holiday Ball will be held at the Princess Anne Country Club in Virginia Beach, and the Asphalt Cruise will be held for the first time ever in historic St. Augustine, Fl. The remainder of the cruising season will take the club's members to Regatta Point in Deltaville for Opening and Closing festivities, Bluewater Yachting Center in Hampton, the Cavalier Golf and Country Club in Virginia Beach, the Market Docks in Washington, DC, and Cape Charles Yachting Center in Cape Charles.
During the year, new members will be welcomed and introduced to cruising the Chesapeake Bay and its tributaries, while enjoying the camaraderie of fellow Virginia Yacht Club members in fun locations throughout the Bay. It is hoped that everyone will be able to enjoy and participate in what promises to be another terrific year of Virginia Yacht Club cruising and fellowship!
John Craine
Commodore