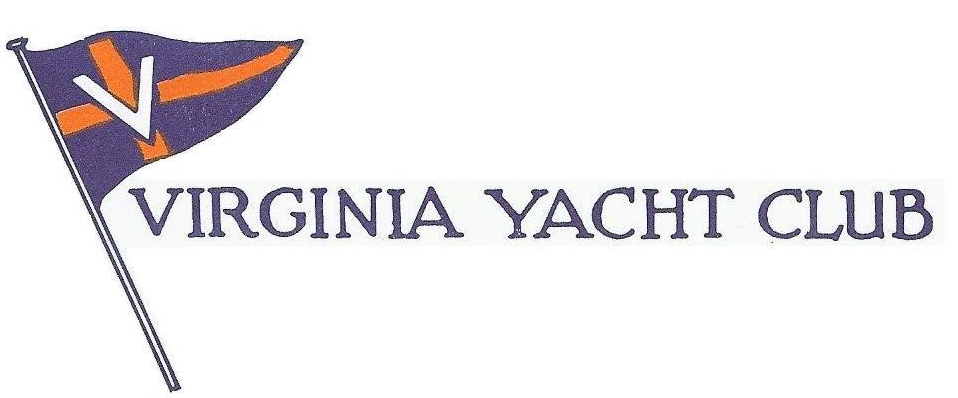 A Message from the Commodore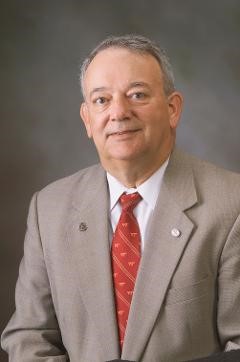 The 2019-20 cruise season promises to be an exciting year of fun and fellowship with our cruising friends.  In December we will celebrate the holiday season at the beautiful Kingsmill Resort in Colonial Williamsburg.  Our "Asphalt Cruise" will take us to Sarasota Florida in early March to shake the doldrums of winter.  Our cruising season on the bay starts in May as we have our "Opening Ceremony and Blessing of the Fleet" at our home port at Regatta Point Marina in Deltaville.  In June we will travel to Tidewater Yachting Center in the port city of Portsmouth.  July will take us on our annual cruise to the beautiful Cavalier Golf and Yacht Club in Virginia Beach.  We will motor up the Chesapeake Bay in August to visit the picturesque Town of St. Michaels and Maryland's historic state capital of Annapolis.  September will take us to Bluewater Yachting Center to enjoy the hospitality of Hampton, Virginia.  In October we will return to our home port in Deltaville for our "Closing Ceremony and Change of Watch".
 As always, we welcome new members and guests to share our love for cruising and the camaraderie of the Virginia Yacht Club members.  Our goal for the coming season is to strengthen existing friendships and to develop new ones.

Travis Twiford
Commodore